Connect Worldwide Volunteer of the Year 2012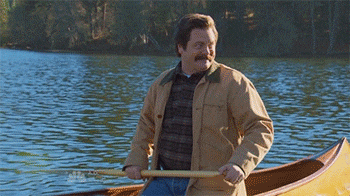 Connect thanks Neil Barnes for his many years of community engagement.
 It is with a certain amount of sadness we have to announce the retirement of Neil Barnes from the NonStop Community. Neil has been a stalwart of the BITUG Chapter for over 25 years having been Chair on numerous occasions. Neil is a long-term advocate of NonStop having worked both on the platform with a software house and also Lloyds Bank.
During his tenure on the committee for the BITUG Chapter Neil has put in countless hours of support during and outside events. Neil and his wife have managed the registration and badge printing for many years, an essential part for any BITUG conference.
In addition to Neil's BITUG Chapter contributions, Neil has also been a big supporter of ITUG and  Connect, attending many chapter meetings at ITUG, ETUG and TBC over the years.
Neil was the Chair of BITUG in 2017 when the European E-BITUG conference was held in London. This was one of the most successful events in recent times with over 260 delegates attending. Neil's organizational capabilities, support and tenacity to get things done will be sorely missed across the whole community but we wish him health and happiness in his retirement.